So Many Plans How Do You Choose?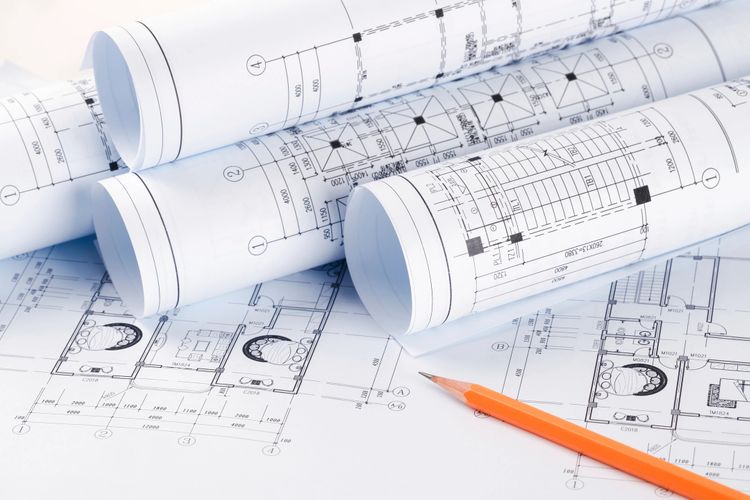 With the hundreds of home plan websites, magazines, blogs, and catalogs, how do I choose?  Well it is going to be choices you will make after you first get organized.  How do I get organized.  Building a home perhaps will be the largest project you will ever do, besides raising children.  Try to think about all of the items in your current home that is "hard wired", "fixed", permanently attached to the home itself.  Light fixtures, A/C ceiling vents, crown moldings, ceiling finish, wall finish, floor finish, floor base, on and on …..These are just a few of the many items you will eventually have to decide what you want to use.  The more choices and decisions you can make ahead of time & keeping records, will make the experience more pleasant than stressful.  Have fun with it!! Take a look at the structure of our house plan sets. About Plans
Would you like to contact us?  info@myhouseplanstore.com.