We love free stuff.  We bet you do to.  Check in often as we will be adding all kinds of items to help you organize your project.  Get a four inch 3 ring binder & a hole punch.  It's gonna fill up fast.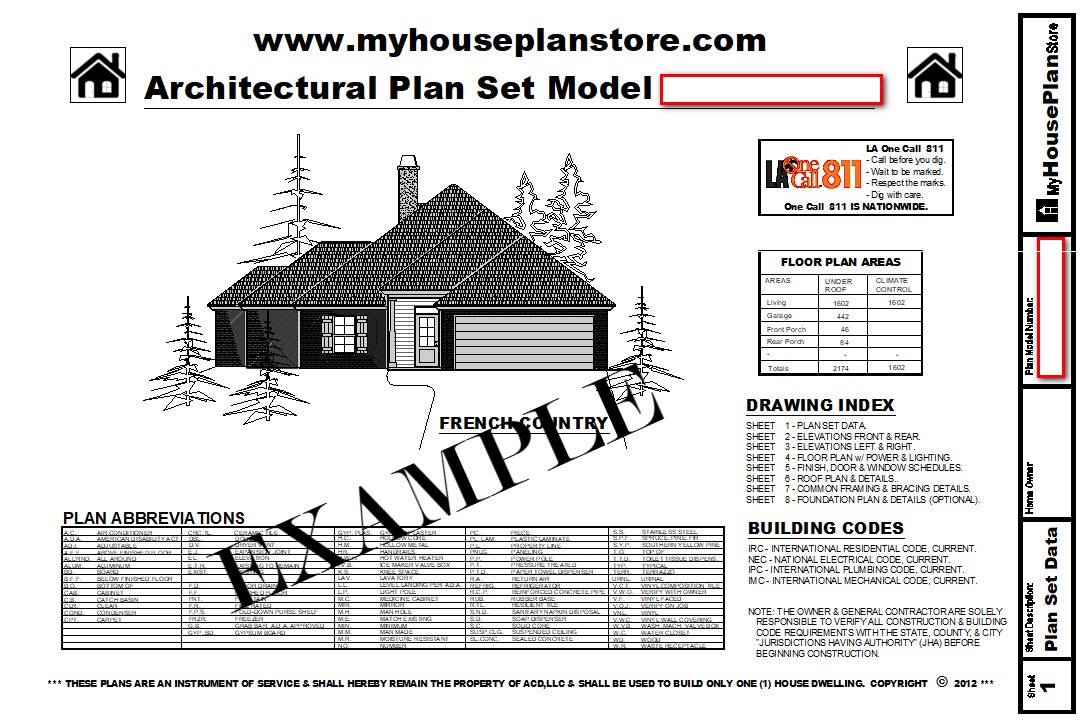 MHPS-SAMPLE-FULL-SIZE-PLAN-3-SHEETS
This is free sample of our full size plan sets. It contains 3 full size sheets. (Our plan sets have from 7 to 12 sheets). Download the file. Take the file to a large format printer (i.e. Kinkos-FedX-Office Depot-etc.). Have them print it out, NOTE the paper size is Architectural size "D" 24" x 36" (24" high x 36" wide), Aspect Ratio = 3:2.