Welcome to Our Builders Forum..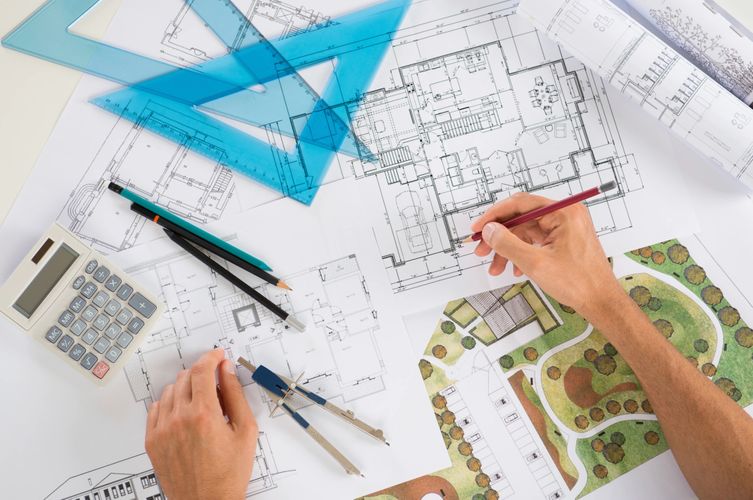 We are happy to have you browse our new site.  My House Plan Store is promoting all digital products.  This will save our customers money on shipping, handling, and printing costs that you may have to pay at other sites.  When you download our plan set zip file you will immediately have the complete set of plans.  This has eliminated the handling and shipping costs.  When you download our plan set zip file you will save on printing costs.  Why? Because the seller will not have to print out set(s) of full size plans (24″ x 36″ approximately $3.50 per sheet).  Plus,  the seller will not have to package the plan sets and arrange for a shipping provider.  That all adds up and other fees may be added to the order.  When you have the pdf digital files you can print any size sheet and as many as you want to anytime you want to.  We do not have restrictions on how many copies you can print.  If you want full size sheets simply go to a printer service, i.e. FedX, UPS, Office Depot, with your file and order what ever you want.  No shipping or handling fees to deal with.  Our files print from 11″x 17″ up to 30″x 42″.  24″x36″ is the norm, 11″x 17″ is the new convenient size for construction prints.  When you are spending several hundreds of dollars on a product that will arrive as a digital file, it is normal to feel somewhat unsure, like are you getting what you pay for?  I felt like that everytime I upgraded software for several hundreds of dollars at a time.  More now than less the seller's best price will be taking the down load instead of waiting for a CD or thumb drive.  It is now becoming the norm to down load the products if possible.
We are building our blog and welcome questions and suggestions related to home & house construction.  Actually anything related to home construction is welcome.  There are so many new trends, building materials, and systems in the home, it is time consuming to keep up with.  We hope to update our blogs at least weekly and we are excited to get the conversation started.  Thank You, from us at w3.myhouseplanstore.com.  Take a look at the structure of our house plan sets.  About Plans
Would you like to contact us?  info@myhouseplanstore.com.