Welcome to Our Builders Forum.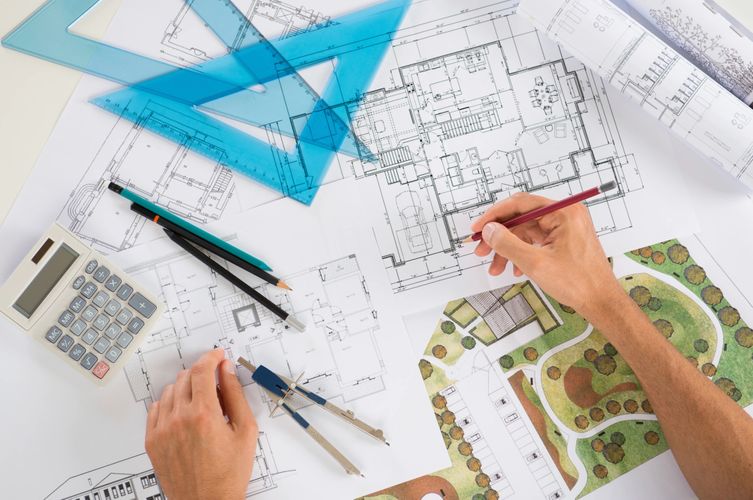 We are happy to have you browse our new site.  We are building our blog and welcome questions and suggestions related to home & house construction.  Actually anything related to home construction is welcome.  There are so many new trends, building materials, and systems in the home it is time consuming to keep up with.  We hope to update our blogs at least weekly and we are excited to get the conversation started.  Thank You, from us at w3.myhouseplanstore.com.  Take a look at the structure of our house plan sets.  About Plans
Would you like to contact us?  info@myhouseplanstore.com.