The Case for Buying a House.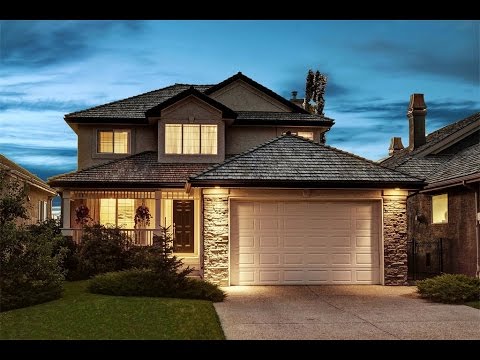 The benefits of buying an existing home are more than financial. Buying a home is often less stressful than building one. When you build a house, you'll have to purchase land, decide on a home design, pick out flooring, fixtures, cabinets, counter tops, interior trim, exterior trim, and on and on it goes. You'll have to do all of this and stay under your budget. Managing all the details that go along with building a home takes time and effort. Don't underestimate the depth of stamina you'll need to make sure it's all done the right way.  On the other hand, purchasing an existing home is usually less stressful than building because you have fewer decisions to make about the house itself! It's already built!  Here are some other pros for buying an existing house:
Your real estate agent can help you negotiate the best deal possible. You could potentially get more bang for your buck with an existing house.
You can move in right after you close.
You can upgrade at your own pace as you have the time and money.
Take a look at the structure of our house plan sets  About Plans
(www.daveramsey.com)
Would you like to contact us?  info@myhouseplanstore.com.