The Case for Building a House.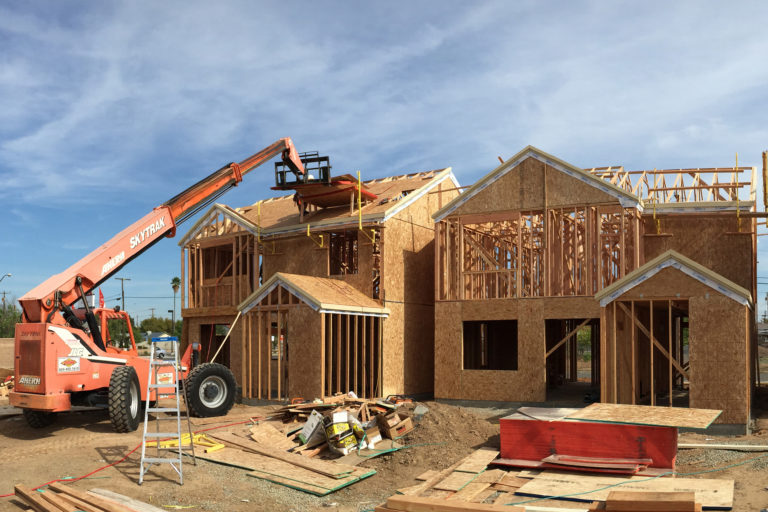 Should I build or buy a house.  That is a question that comes up over and over.  According to the National Association of Realtors (NAR), the average time an existing home is on the market is 30 days!(1) With homes flying off the market so quickly, competition to find an existing home can be tough. When you build a home, the competition factor decreases.  Customization is another huge pro. You'll get to personalize the details of your house when you're building a house from the ground up—from the layout , cabinets and flooring to the sinks, lighting, paint colors and doorknobs! Even tract homes that are built within neighborhoods allow for some customization in color choices, flooring options and certain finishes. Limited choices reduce labor costs—and your bottom line.
Obviously, new homes are built to meet current building codes, are often more energy efficient, and can incorporate up-to-date technology. For the first few years, you're less likely to deal with big-ticket maintenance issues like leaky roofs or failing heating and cooling systems in a newly built home. Plus, many home builders offer a limited warranty if something should break.
Take a look at the structure of our house plan sets  About Plans
(www.daveramsey.com ).
Would you like to contact us?  info@myhouseplanstore.com.